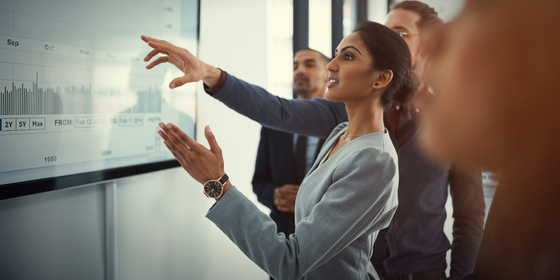 Starting a new business
can be
an exciting endeavor.
Entrepreneurship
is on the rise
as more Canadians are looking to
make
meaningful change
,
build alternative sources of income, and
innovate to build new products and services that solve
common problems.
While entrepreneurship can sound like a wonderful idea at the outset, most established entrepreneurs will tell you that starting and growing a successful business is no easy feat. In fact, starting a business is often a struggle that requires long hours and has unforeseen setbacks, including financial hurdles that can threaten to halt progress in its tracks.